Save the Date:
friday, march 16
7:00 – 11:00 pm

south shore art center | 119 ripley road, cohasset




Celebrate the seasonal shift from Winter to Spring at South Shore Art Center's spectacular Fire & Ice.

You won't want to miss this evening. Think fire pits, ice sculptures, spicy food trucks—and that's all before you pass through our doors!

$125 (7–11pm, Includes VIP caviar reception)
$75 (8–11pm)

Limited tickets available.


Click here to purchase tickets


or purchase by calling: 781.383.2787 • ssac.org

FIRE & ICE—a progressive event to celebrate the cusp of Spring

• Watch an ice sculpture unfold while warming hands at the courtyard fire pit.
• Enjoy tapas al fresco from a curbside food truck.
• Enter our gallery and journey through a firewalk of light-infused art to an après-ski lounge.
• Sway to the rhythms of Cuban drumming. Learn the salsa!
Or simply relax with small plates and cocktails.

FIRE & ICE Committee:
Tracey Merrill, Chair * Kimberly Majury Albanese * Kate Snee * Candace Cooke
Kate Farrington * Lorna Newman

Event Sponsors:
August West * Energyzt * Kate Farrington * Flemings Lighting
Refereshments provided by: TaylorMade * Wildfire Catering
---
Collector's Social with Mike Weymouth, to be rescheduled due to yet another storm!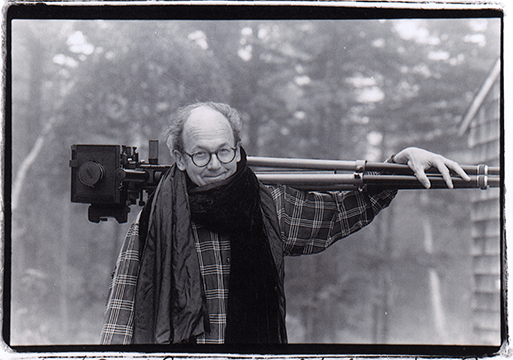 Please watch for a new date...when the weather is sure to cooperate!
in the Galleries at South Shore Art Center, 119 Ripley Road, Cohasset, MA

This event is free and open to SSAC Members.
Meet Gallery Artist Mike Weymouth, and hear about his creative journey from rural Maine to establishing one of the country's leading graphic design firms. In an illustrated talk, Weymouth will share the road he has traveled balancing life as a graphic designer, photographer, illustrator, writer and creative director of Weymouth Design.
His books How Photography Can Make You A Better Painter and Island Time (Maine), The Gentle Whisper of Living Things will be for sale and available for signing.
---
Enjoy images from our September event "blanc" by Keith Conforti

---
About South Shore Art Center
A non-profit organization formed in 1954, South Shore Art Center is dedicated to enriching the communities south of Boston by fostering an understanding and appre­ciation of the visual arts through exhibitions and educa­tion. In addition to a nationally-recognized exhibition program, the Art Center offers courses and workshops for adults and children, and enrichment programs to area schools.

Contact Patrice Maye, Executive Director,
---